About Wichello
Wichello General Contracting stemmed from a deep seeded love of design and craftsmanship. After leaving a desk job, Ben sought to learn the construction industry through various different avenues. He worked for a premier new construction contractor, a custom cabinet shop, and a high-end remodeling company. From there he decided that design-build was his passion and strong suit and Wichello General Contracting was created. Built on the principles of craft conscious, handmade, and thoughtful construction Ben built a team of craftsman second to none. Ben's discerning eye for design coupled with the very best in the field melds to create a truly unique experience. Almost all details are handled by our hardworking and experienced team in house who have been working together for over 15 years. The unparalleled attention to detail and truly innovative solutions will maximize your home's potential.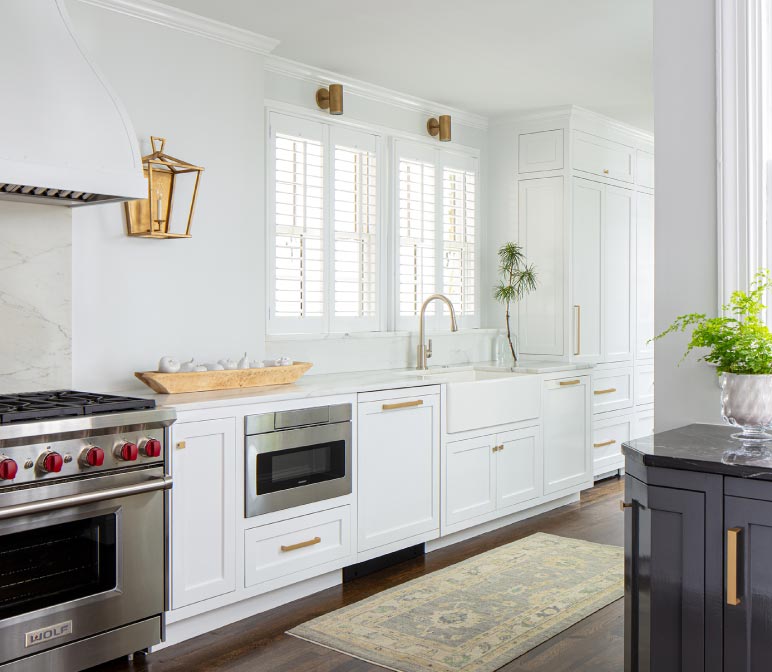 Services
Wichello General Contracting is equipped to deliver a turn key design-build experience. We specialize in custom kitchens, baths, additions, and renovations. From permit ready plans to upholstery and paint colors; we can plan it, build it, and furnish it.
Portfolio
Wichello General Contracting is a Richmond-grown company specializing in comprehensive service for our discerning clients. With a strong focus on quality materials and fine workmanship.
contact us for a consultation